Surat Al Falaq – small
8,00€
Surat Annas and Surat Al Falaq
Many are the benefits of Surat Annas and Surat al Falaq and there are many ahadeeth related on them.
They are meant to be a reminder for the viewer to read them and get the blessing of Allah's words.
These two Surahs are planned to be together and the price is for them both.
Paper: Munken Linx 240 gr
Non framed
Size: A4 (29,7 cm x 21 cm)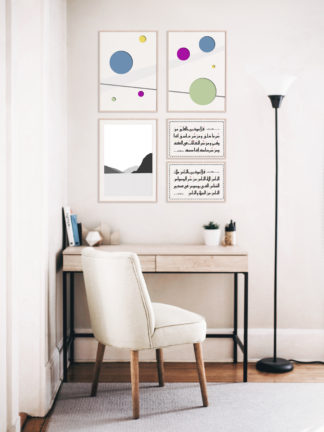 This item:
Surat Al Falaq - small